While both New Zealand and Australia have been under "Stay at Home" orders, Alltranz have been working hard on continually sourcing new products.
We have expanded our website catalogues to include parts for:
Automatic Transmissions
CVT Transmissions
DSG & Dual Clutch Transmissions
Hybrid Transmissions
Manual Transmissions
Transfer Cases
Differentials
If you are looking for drivetrain parts - give us a call.
Some Recent additions include: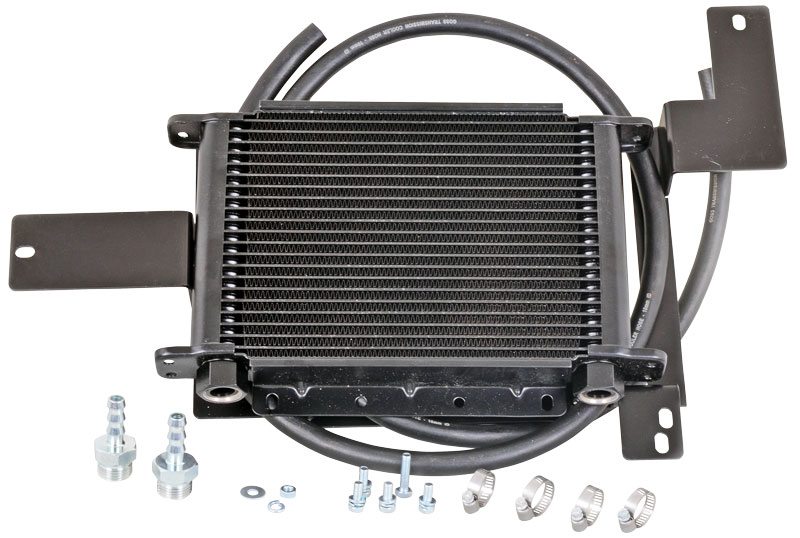 PART  # 49479K
Cooler Kit for Isuzu D-Max, Up to 2019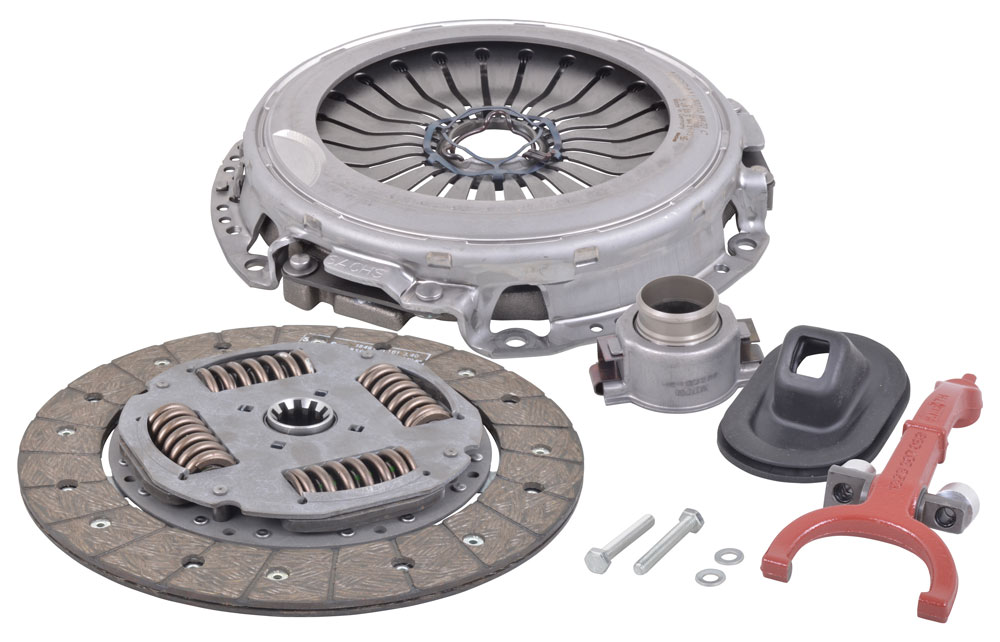 PART  # M5030310
Clutch Kit for Nissan Atlas
8 & 9 Speed ZF Mechatronic
Our stock levels are very good and are continually improving rapidly as our suppliers around the world start operating back at 100%. Don't forget we can also special order any OE parts from around the world at competitive pricing and often faster than the Genuine Dealers!